Archaeology and History of the Balkans in Late Antiquity (3rd-8th Centuries AD)
The HAEMUS International Research Network – from the ancient name of the Balkan mountains – proposes to bring together researchers in archaeology and history working on the territory of the Balkan peninsula and/or on the surrounding lands during the Late Roman and Early Byzantine eras. This scientific network is designed around ongoing archaeological excavations and other research programmes in the region. There have been similar projects before, especially in France, but this is the first time that the entirety of the Balkans, from east to west and north to south, will be considered more from the perspective of ancient administrative boundaries, between the 3rd and 8th centuries, rather than from contemporary borders. In order to adequately shed light on the phenomenon of the historical transition from Roman Antiquity to the Middle Ages, the network will, however, not hesitate to look beyond established temporal benchmarks and the spatial framework.
For its implementation phase, the HAEMUS International Research Network is coordinated by Dominic Moreau (dominic.moreau@univ-lille.fr), and supported by the University of Lille, the HALMA-UMR 8164 research centre (Univ. Lille, CNRS, MC), the I-SITE ULNE Foundation (also as a structuring activity of the InclusU: The European University for Inclusiveness project), in cooperation with a consortium of other high-ranking European institutions:
This Core Group, which forms the administrative steering committee, is relying on a Scientific Board of representative from top-level academic and research institutions from all the eleven Balkan countries, as well as from Hungary and Turkey. These National Contact Points are for:
The HAEMUS International Research Network also has a specific partnership, in training, research and publishing with Brepols Publishers (contact: Rosie Bonté, rosie.bonte@brepols.net), and is fully supported by the Hauts-de-France region.
---
The network was officially launched on the 18th of June 2021. The inaugural online event, during which the network was publicly presented for the first time, was also the occasion for the launch of the Online Guest Lecture Series, with a paper by Vujadin Ivanišević and Catherine Vanderheyde on Caričin Grad. The online guest lectures will resume in October 2021 and a first major international workshop will be organised in November. More details to come!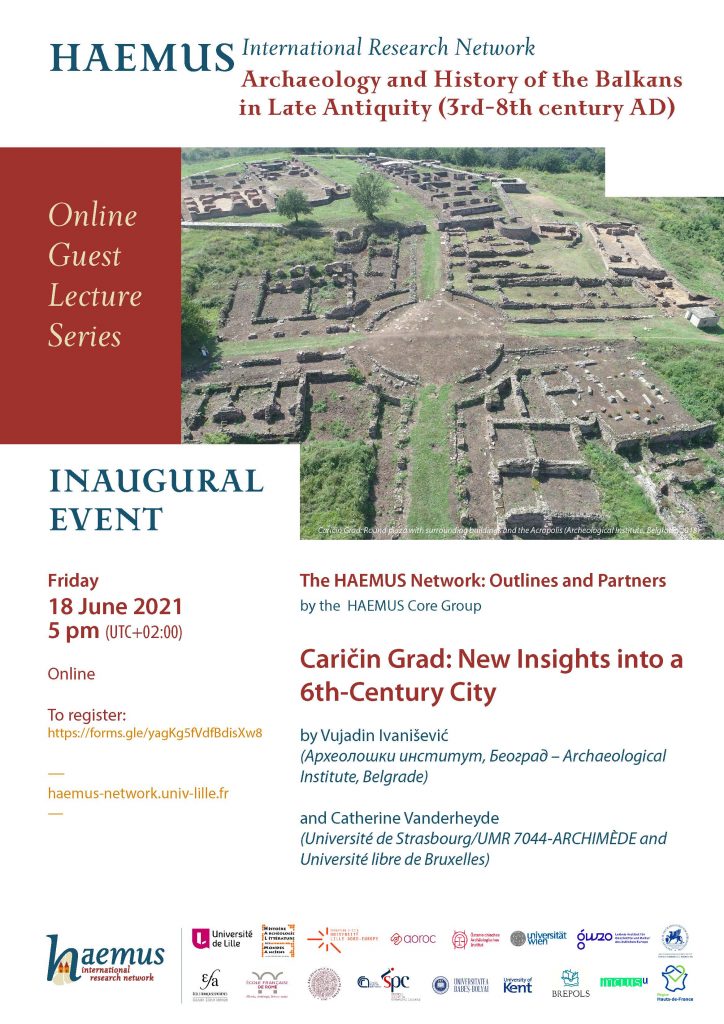 ---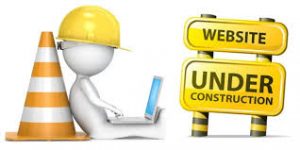 ---